Latest news
New Painted Special! 26/01/2023
New Kit Available! 20/01/2023
The first news of 2023 19/01/2023
Back to work! 04/01/2023
Seasons Greetings and Happy New Year! 15/12/2022
My first show in two years, new models, and the cull 01/12/2022
News
Getting back up to speed
14/01/2021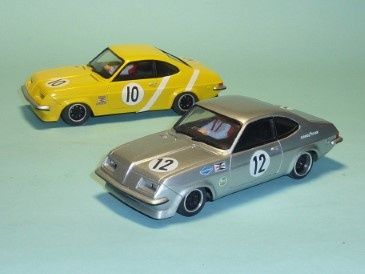 We back up to speed, yes after all the partying and drinking over Christmas and New Year... only joking just a bit of drinking at home, we are back to work and back to normal now.
Our little lotus 23, which was my xmas project, is coming along nicely. The silicone moulds are done and I should have one painted up soon. Artwork is going to be a problem due to, well you know, so I will use my Lotus 30/40 decals for the time being. I have already started on the Lotus 23C which should look very racy with its big wheel tyres. I have been pleasantly surprised by the response to the Lotus. It was not on my to do list, it sort of just happened. Still got the vac formings to do which is my least favourite bit of any model. Will have more for you on the lotus soon.
Our first release of 2021 is going to be the Firenza Droop Snoot and I thin k it looks rather good. Again artwork is a problem so it will be released with our generic decal sheet, so you can use your imagination. If all the major firms can make up liveries then so can I. I mean a gulf livery reliant van for gods sake how low can you get. If you buy one of these you are dead to me. Only joking, mind you I am looking forward to the Scalex XJS... only joking. And a Batmobile without Robin what the f...
Oh yes the droop snoot, it will be up on the car page in the next week or so for your clever kit builders to do your magic.