Latest news
Important Notice... 05/06/2023
The Beast has proven to be very popular 25/05/2023
Beast of Turin Update 28/04/2023
At last the Beast of Turin is up along with more! 21/04/2023
Lots of new stuff coming along 06/04/2023
At last our 1924 Le Mans Bentley is finished 09/03/2023
News
Busy preparing for Milton Keynes
15/02/2018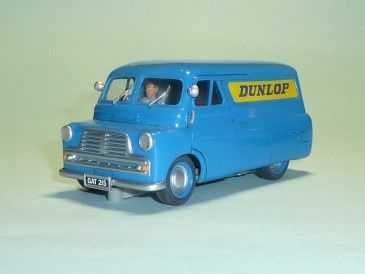 We are now preparing for Milton Keynes so a bit of a mixed week. The Bedford CA is finished and will be on the website next week. We already have pre orders for this one and some to be collected at MK. The Targa Floria Alfa T33 is almost there. Just some decals to sort out. This will be using our new sidewinder pod chassis.
So as you can see lots of stuff in the pipeline, must get on with stuff for MK.
More informative news to come next week.