Latest news
Progress on the Owlet 28/09/2023
New Edwardian Chassis 21/09/2023
Redesigning our Edwardian chassis 14/09/2023
1.24 Anglia moulded 07/09/2023
Three New Painted Specials! 24/08/2023
New Kits Available! 18/08/2023
News
At last our Mini Marcos is finished!
02/08/2022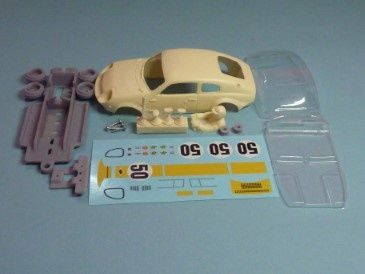 At last our Mini Marcos is finished and up on the car page. It took a little longer than expected due to our bout of Covid, but I think it looks like a really good little car. So those of you who have been waiting, go!
It took me about three weeks to get back to normal but feeling fine now and thank you for all the get well messages, the trouble of three lost weeks is there is a lot of catching up.
I have started on my next car, a Volvo PV544 plus we are getting on with more 3D printed stuff, and have put up a new section on the website solely for these items.
Our MDF track project has got a bit behind schedule but should be back on track, excuse the pun, in a week or two. I should have some pics then.