Latest news
The Cull Sale Underway 30/11/2023
The Owlet is finished/ The Cull Returns 23/11/2023
Another painted special and the owlett underway 09/11/2023
New Kits Available! 02/11/2023
Two more oldies 27/10/2023
1.24 Anglia Now Available! 20/10/2023
News
Lots of running gear sets sorted out...
23/11/2016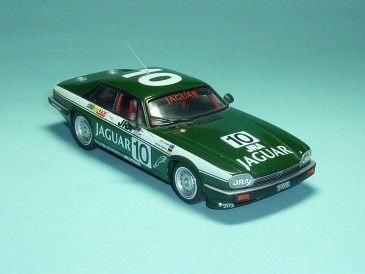 We now have running gear sets for nearly all of our GP, fifties sports cars and saloon cars. I still have to sort out the ones for the Imps and A35s and some of the 60s sports GT cars.

I have not been able to do much prototyping this week as we have had to do a bit of contract casting but hopefully I will be getting on with the Alfa T33 next week. It may yet be done before Christmas but it is little over a month before the big day and we do get distracted with the odd drink or ten. I mean there are all those parties we don't get invited to. Our GTM christmas party is legendary, we go absolutely mad and have a biscuit with our tea, just wild.
The TWR Jag is back in the mould and will be back in production next week. This has proved a popular choice to put back in production. If you missed out the first time don't delay.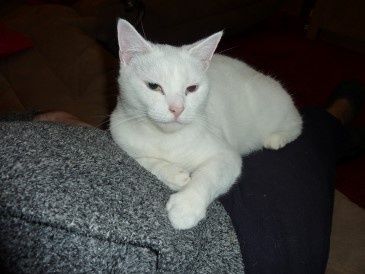 Here is a picture of a little cat. I still say its related to slot cars, you know Jaguars are cats...